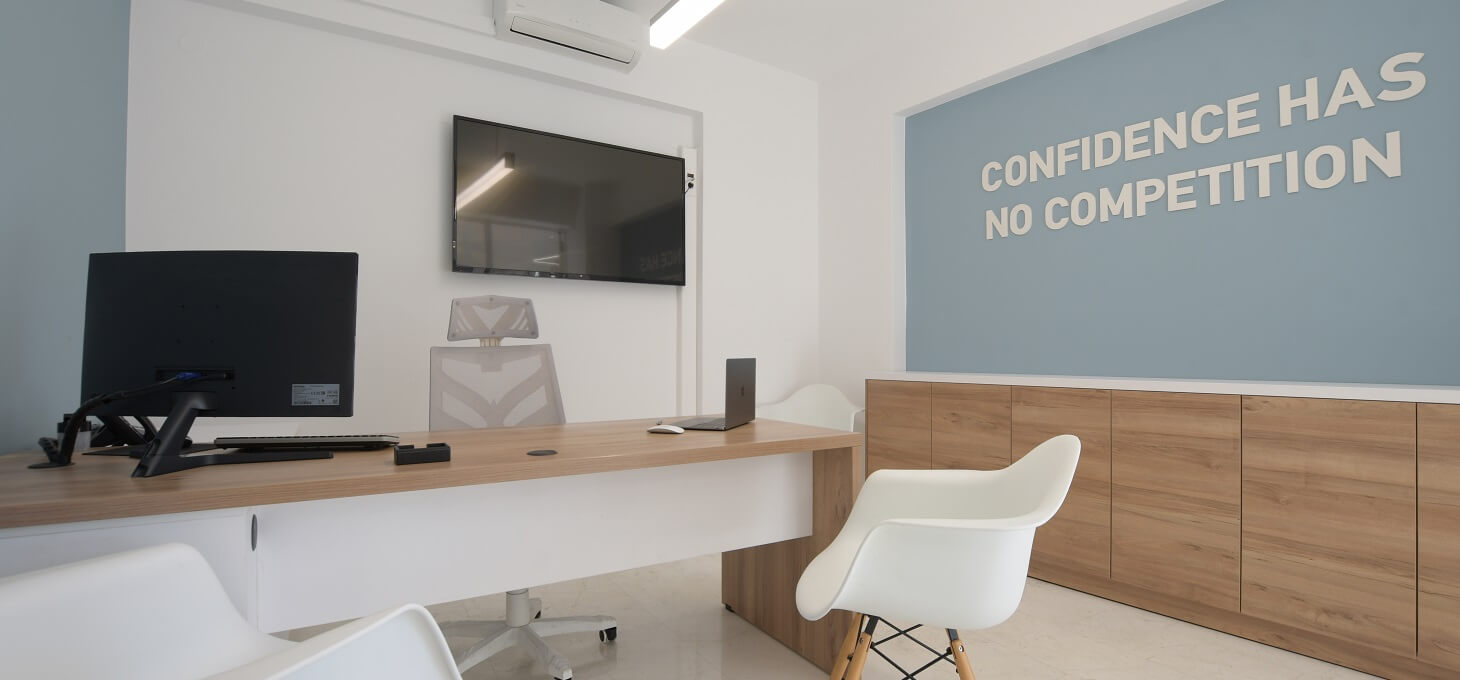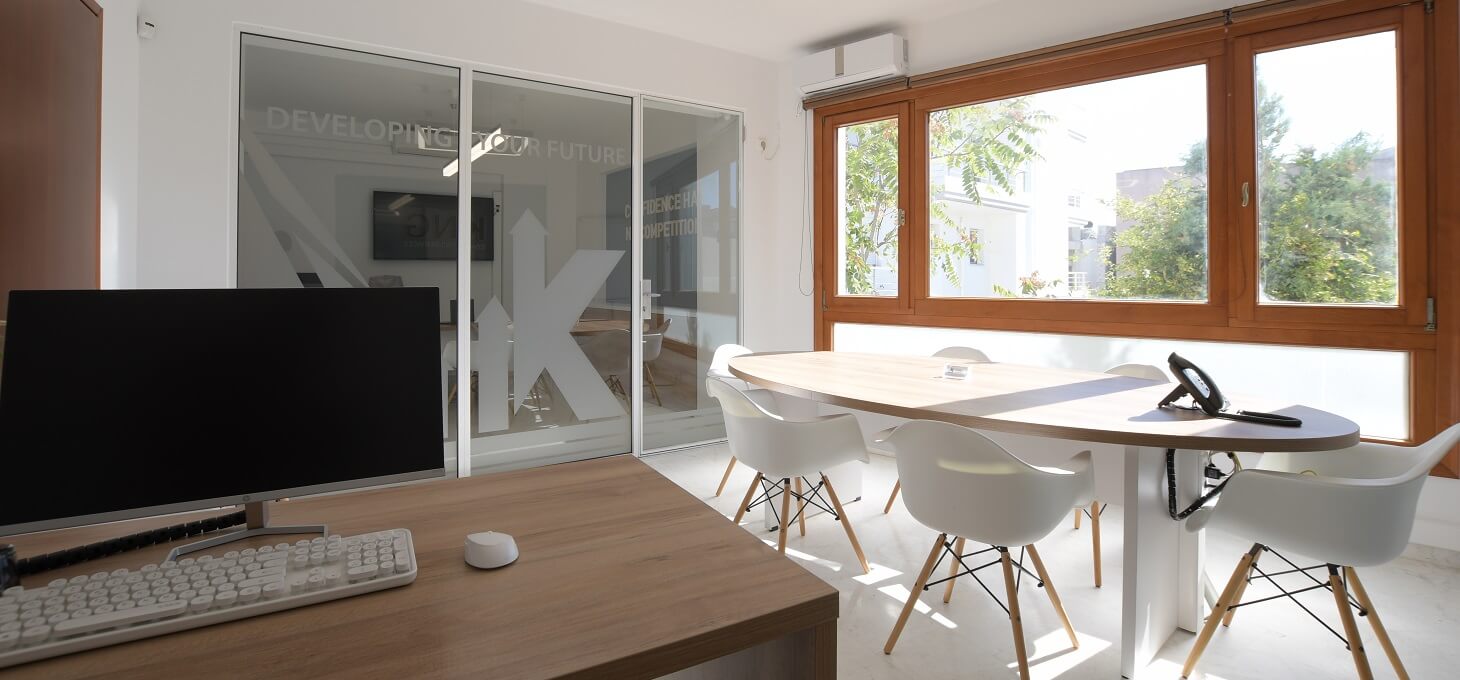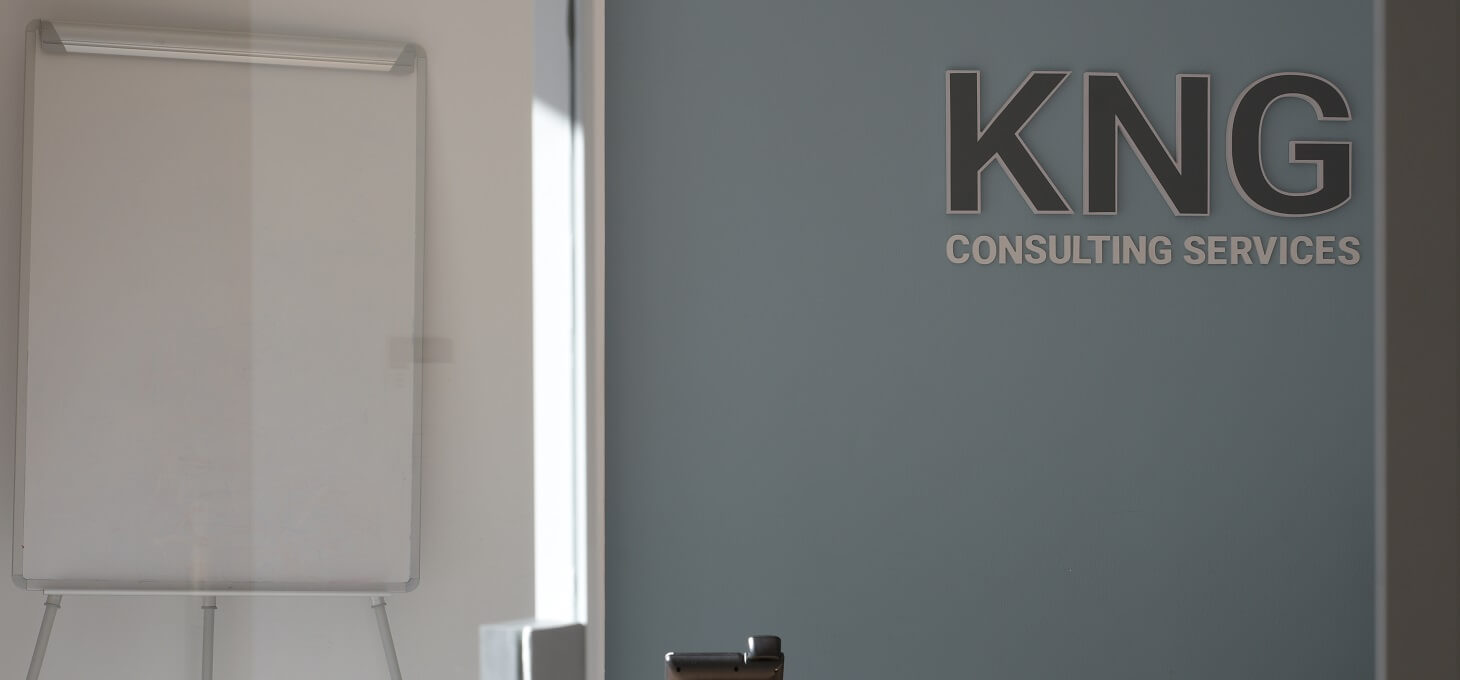 Consulting Services
KNG Consulting Services IKE is a dynamic company of accounting, tax and consulting services, consisting of experienced and established professionals.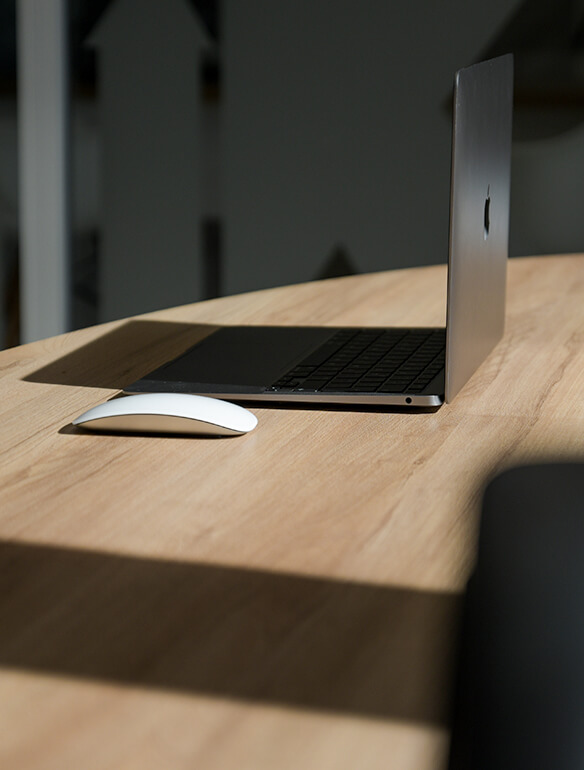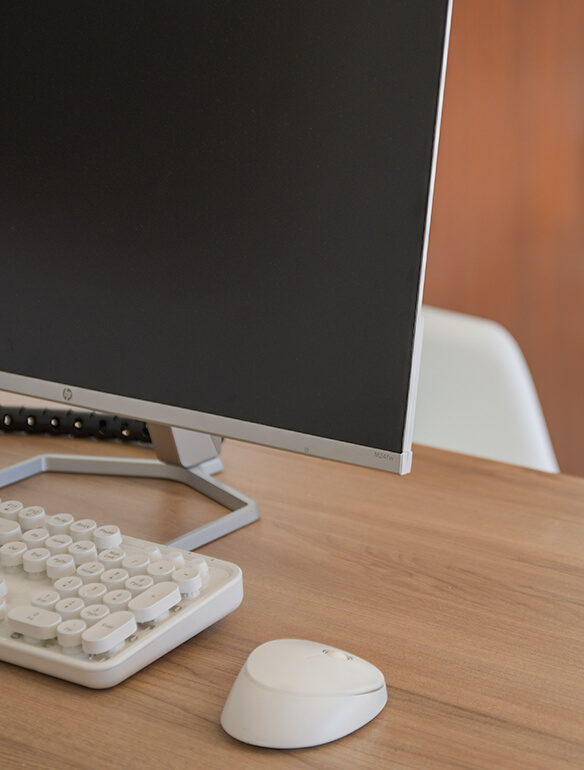 Our people are the key to our success and our most valuable growth factor. The KNG team is specialized and well trained in all areas related to the fields of accounting, business, tax and management in the Greek environment..
Our staff work as a team that shares KNG's vision and consistent customer-centric philosophy.
We constantly strive to be valuable partners for our customers and support them in their efforts for competitiveness and positive financial results.
we build trust
our customers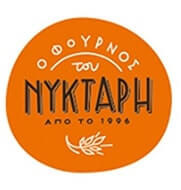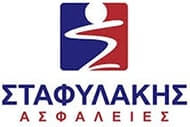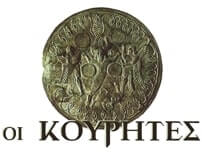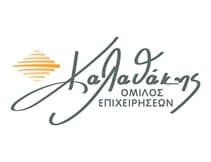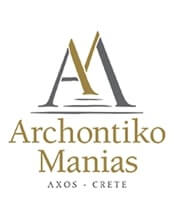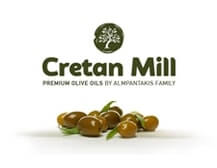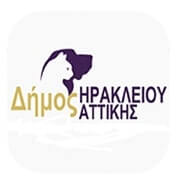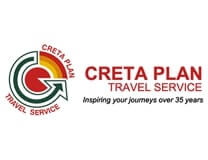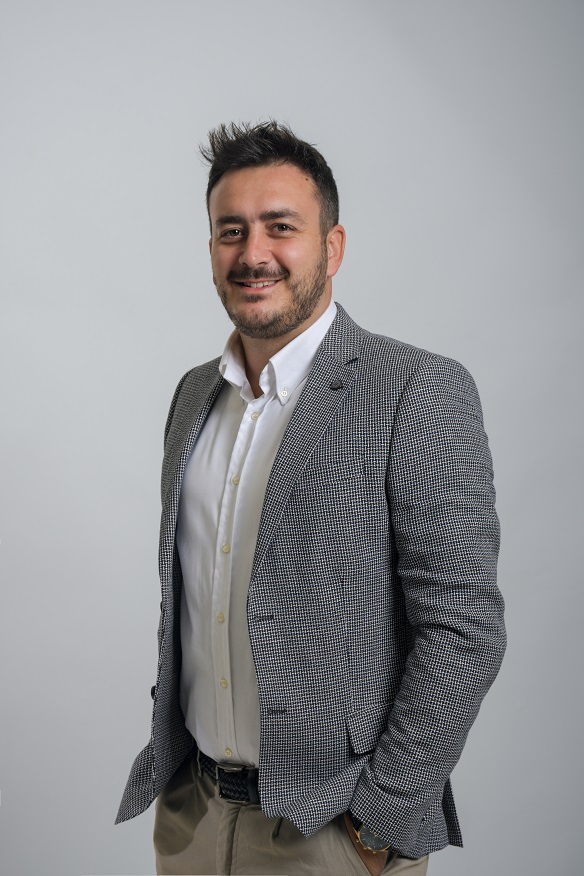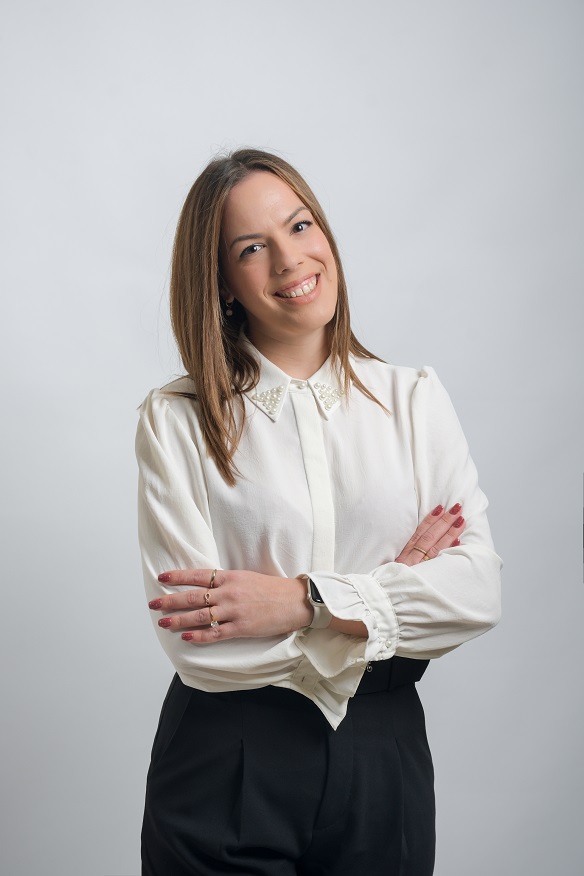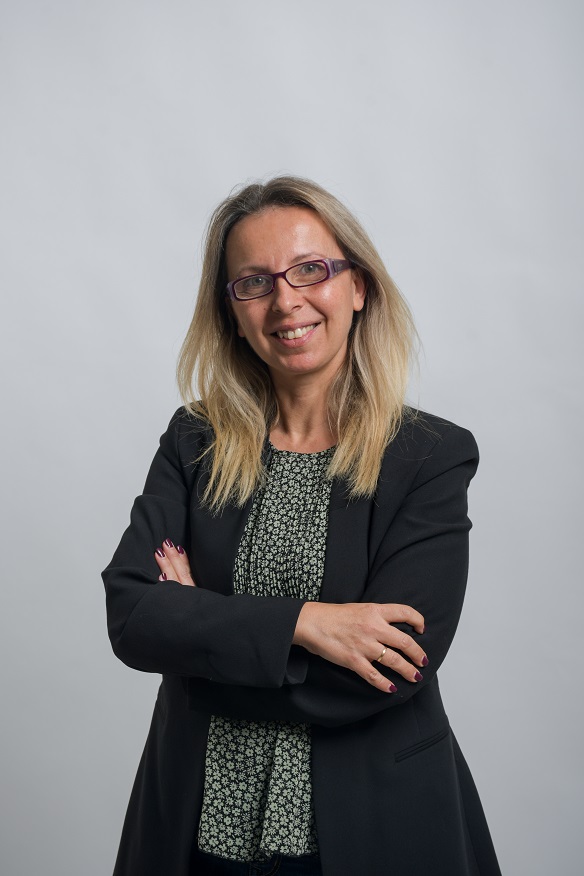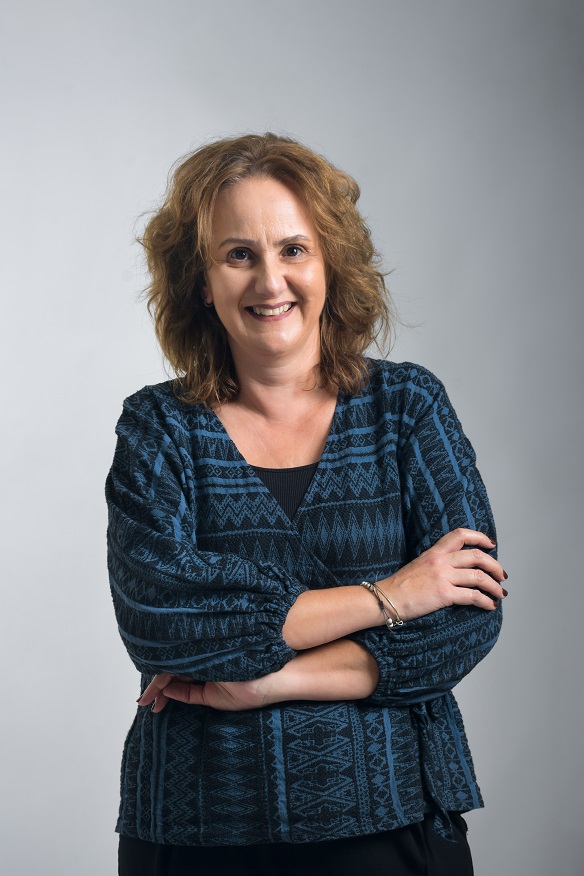 Since 2015 our team has been providing high quality services that focus on the individual needs of our clients to meet their needs.
With our philosophy and our knowledge and experience, we strive to create added value to the companies that choose to work with us, offering them comprehensive services at competitive prices.
We offer reliable advice and solutions tailored to the specific needs of your company and your finance team.
Subscribe to our newsLetter